Blog
I feel honoured!
Premiere 23.11.2013 Landesmusikschule Wels
"Martínez' Sonatensatz – Dieses Werk habe ich für Alexander Nantschev komponiert und ihm gewidmet.  Alexander hat früher schon meine Fantasie für Violine und Klavier (komponiert 1973) gespielt.  Er hat mit mir über die Möglichkeit gesprochen, dass ich etwas Neues komponieren könnte. Nach einer langen Wartezeit und ein paar "Stop-and- Go´s" war am 12. August 2013 dieser Sonatensatz komplett.  Als Komponist freue ich mich sehr darüber und bin dankbar, wenn ein Musiker wie Alexander mit viel Liebe zum Detail, Geduld und Interesse ein neues Werk erarbeitet. Der Satz hat die Struktur einer echten Sonatenform; mit drei Themen, einer langen Durchführung, an die sich die Reprise nahtlos einfügt, und eine Coda.  Die harmonische Sprache sowie die rhythmischen Motive sind eine Mischung von lateinamerikanischen Klängen, die mit "Standard" und eklektischen modernen Akkorden kombiniert wurden." José-Daniel Martínez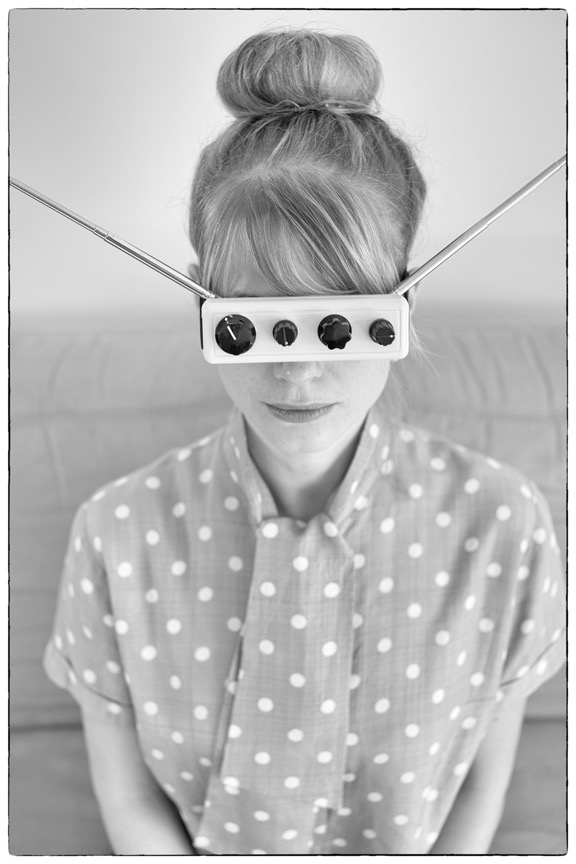 Foto by Goran Andric
Concept: Elke Pichler, Alexander Nantschev
Costume: Monika Biegler
The premiere of our new performance [A]ura will be on 13th of February 2014 in Kosmos Theater Vienna. 2nd and 3rd performance on 14th and 15th of february.
There will be some cool features for you to explore online. More news coming soon...